WHEN YOU HAVE EVERY REASON
TO GIVE UP, KEEP GOING
Go Behind The Scenes With Kevin In His Journey From Paralysis To The Podium
THE HERO MINDSET KEYNOTE
Strong organizations thrive by having a group of individuals who do not place the blame on other people,
their surroundings, or external circumstances.
These organizations thrive because individuals recognize the role they play in the company's success, and by how accepting responsibility for their decisions, they begin to make subtle, yet significant changes
to help drive results and embrace change.

These changes begin by having the right mindset - The Hero Mindset.

The Hero Mindset is about recognizing Hero Moments, Hero Decisions, and Hero Actions. Everyday there are
moments where we can choose to accept responsibility, make a decision to take the next right step,
and move forward with persistence to achieve the results we desire.

That is how you become the hero of your own movie.
IDEAL FOR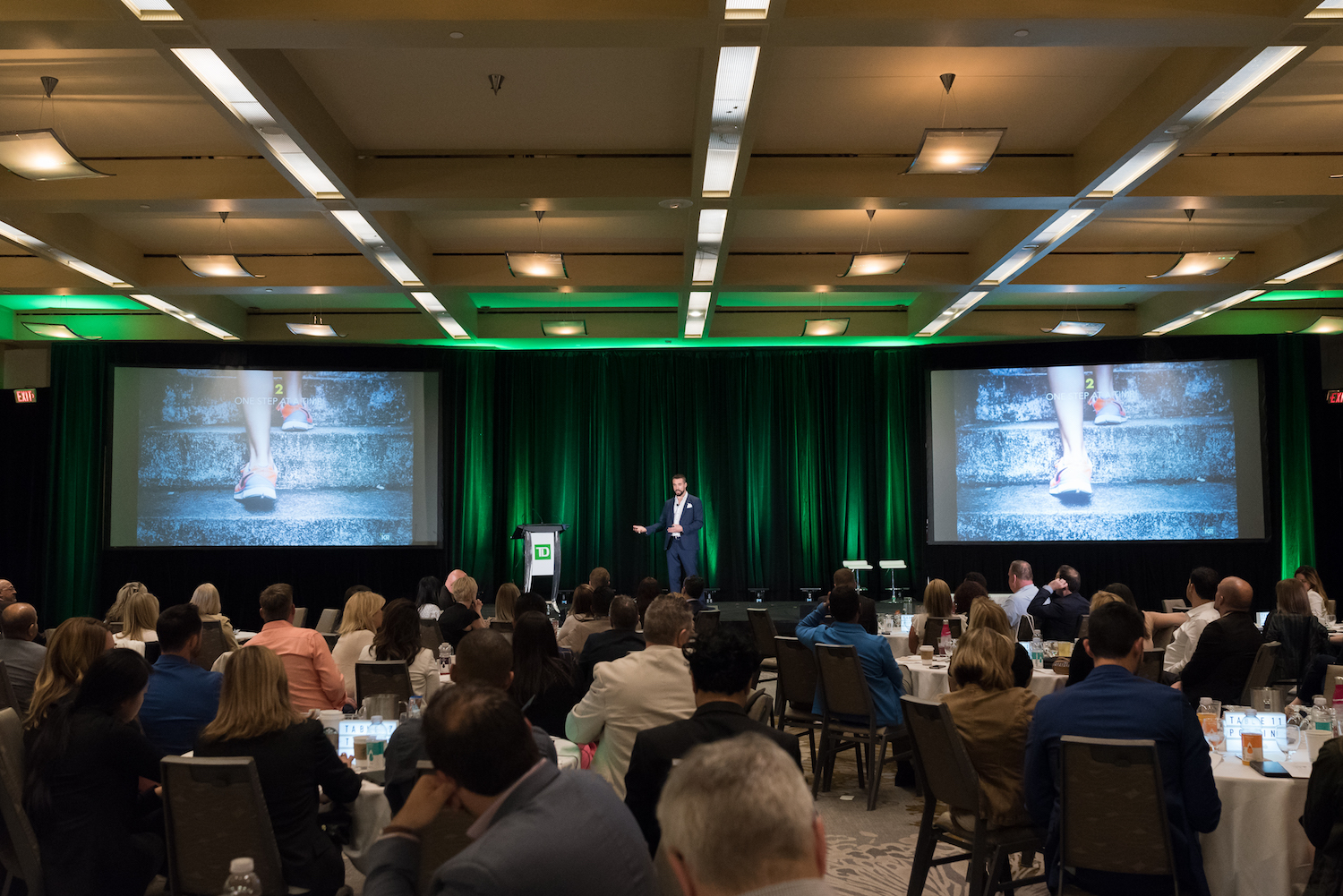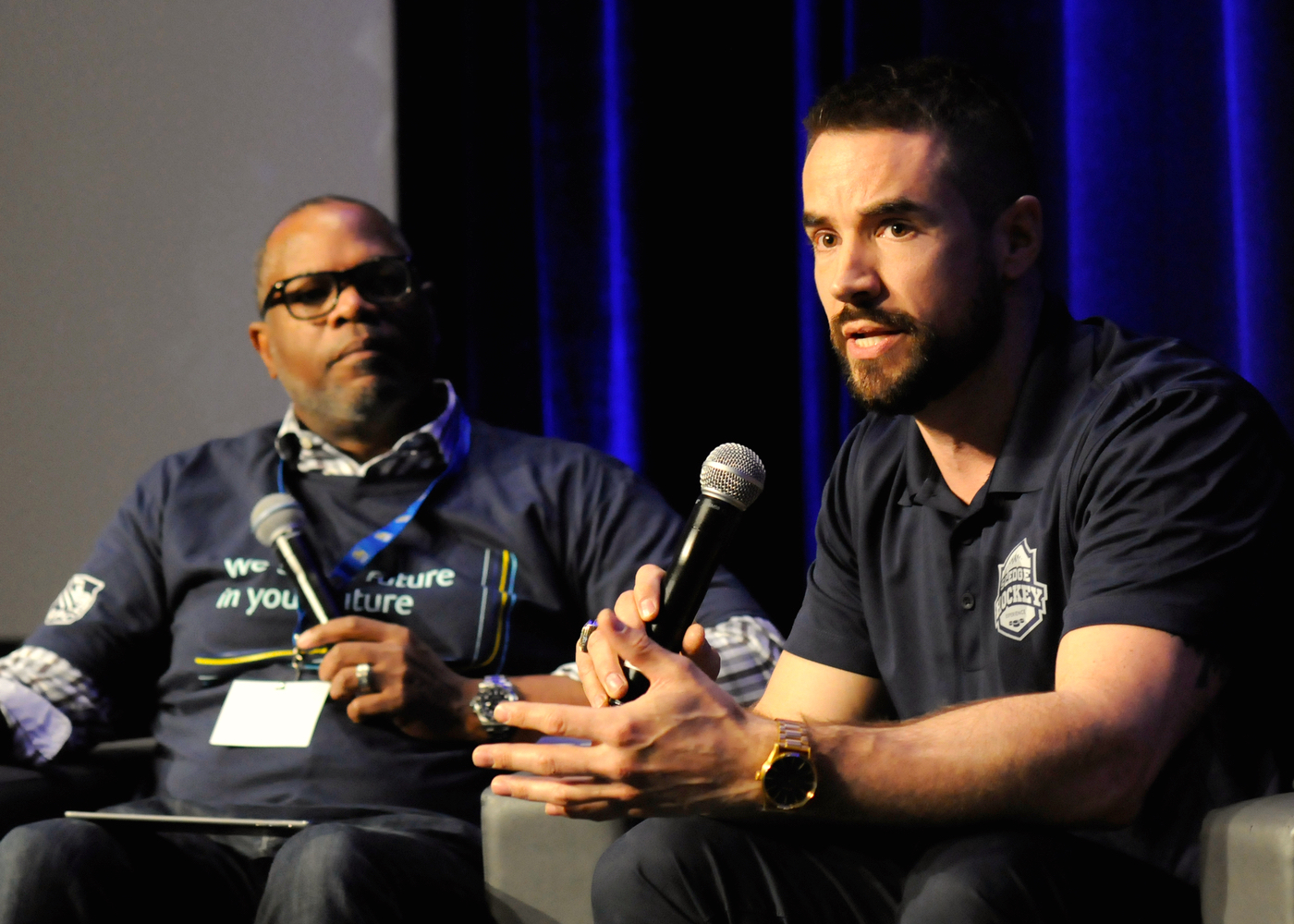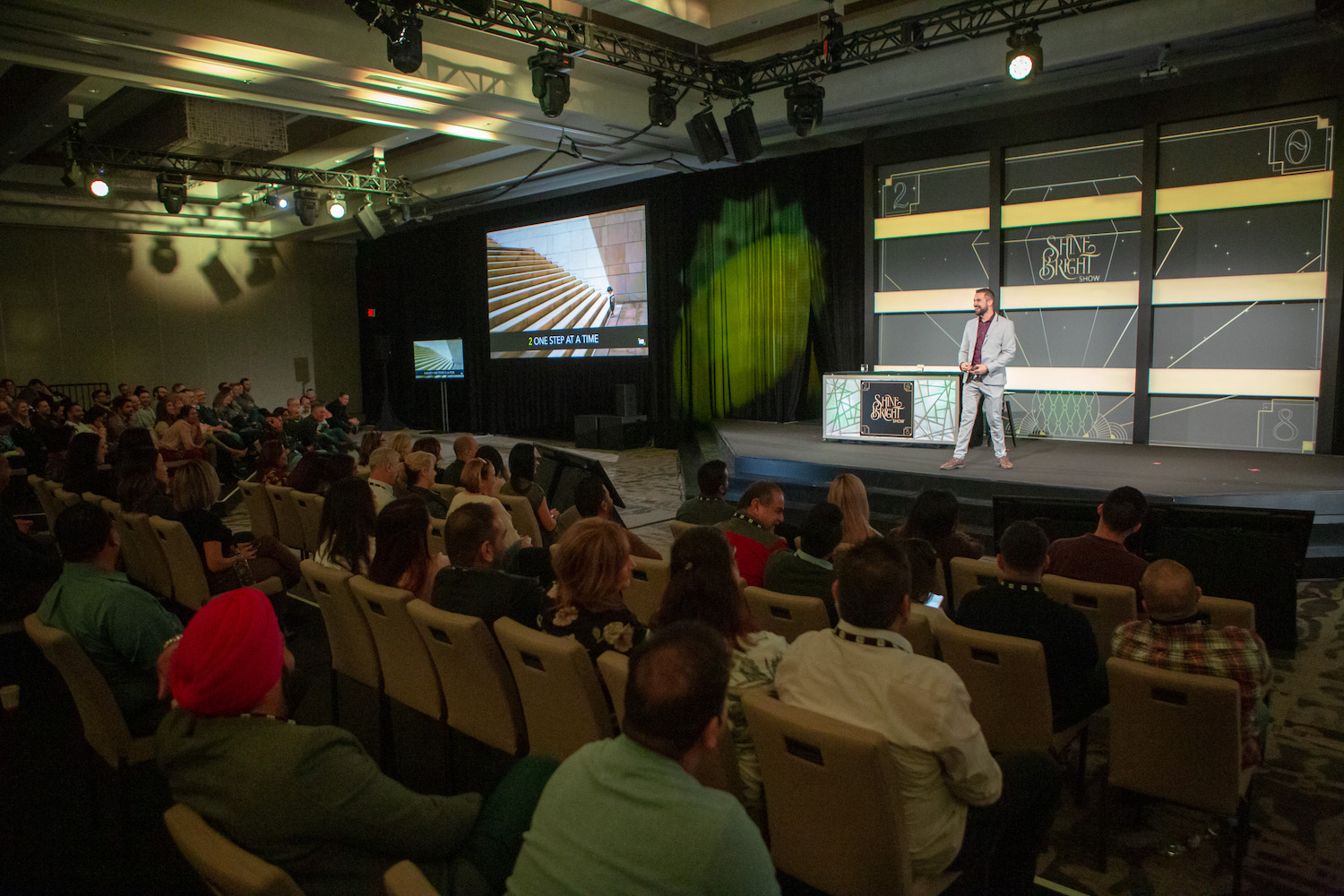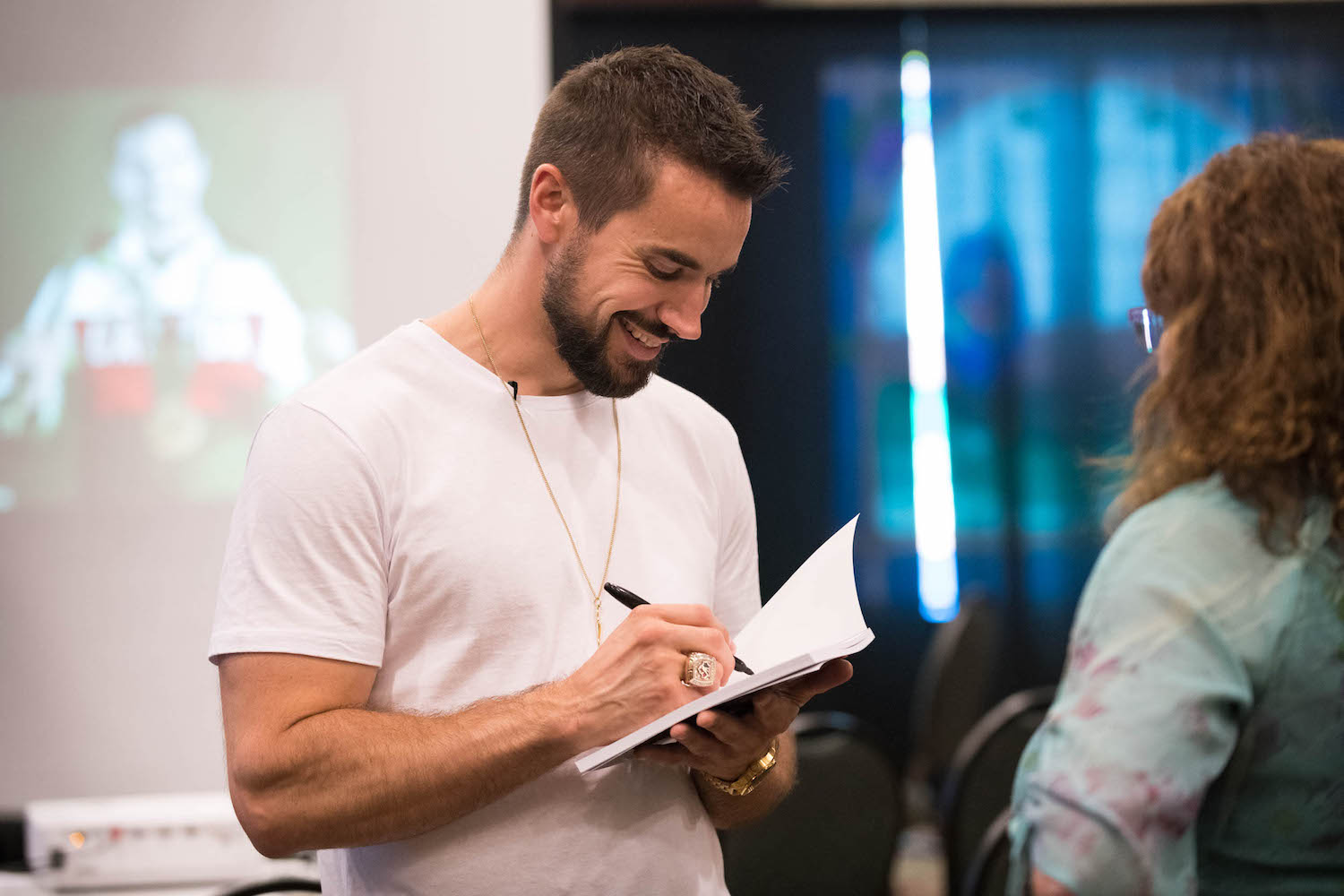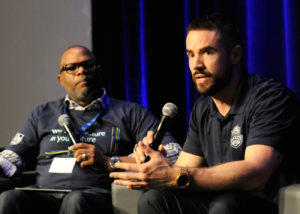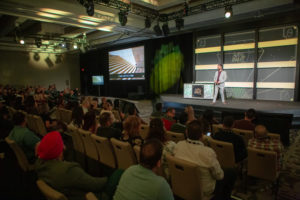 Testimonials

"We first introduced Kevin and The Hero Mindset during our Leadership Team Meeting in February 2020, and then requested he return to deliver The Resilience Toolbox through live session with our Virtual Engagement Community.
More than ever, during these unprecedented times, building our mental wellness is key and Kevin is just the person to drive home key principles and practices anyone can benefit from."
Katelin Mailer
Vice President, Human Resources, Lactalis Canada Inc.
"It is always a pleasure to hear Kevin speak. Our team benefited greatly having Kevin refresh CDIC on the Hero Mindset, and giving us actionable tools and strategies to help build our mental resilience during unprecedented times. Once again, you have hit it out of the park."
Nancy Gour
Director, People Programs & Culture, Canadian Deposit Insurance Corporation

"Kevin was an outstanding motivational speaker for our team. He hit the entire team like a freight train at a personal level.
I really appreciated his challenge that we can all be a hero in our own way. Kevin spoke about mental illness issues that I think all of us face at some point in our lives. This was impactful as I think as a society, we tend to shelve these discussions due to fear and unworthiness."
Chad Lundberg
Vice President, Viking Business Unit, Baytex Energy Corp.
"We have had Kevin at two of our leadership meetings and he absolutely rocked it. Straight to the heart with his key messages and high impact. Definitely worth engaging as he is an inspiration and very positive role model."
Rene Quercia
VP, Mobile Mortgage Specialists and Broker Sales, TD Bank
"Kevin is an engaging speaker with a compelling story that needs to be heard and listened to. He is inspiring, humble and reminds us that we can beat anything life throws at us with the right attitude and a focus on doing the daily activity that will ultimately result in compound success."
Lynda Rose
General Manager, Mary Kay
FOR EVENT & MEETING PLANNERS
PROPOSE
Download Kevin's One Sheet
PROMOTE
Download Kevin's Resources